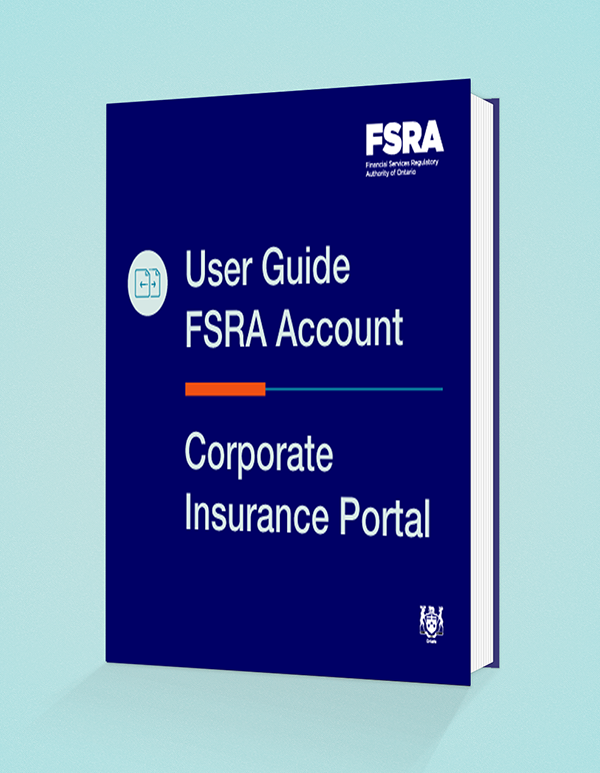 Once an account is created, the DOP can receive messages from FSRA and view application statuses.
DOP can view the Status of each application under the Files window but he/she cannot view the details the application.
Only the PR can view the application. An error message appears if the DOP clicks on an application name.