Questions you may want to ask a loan and trust company: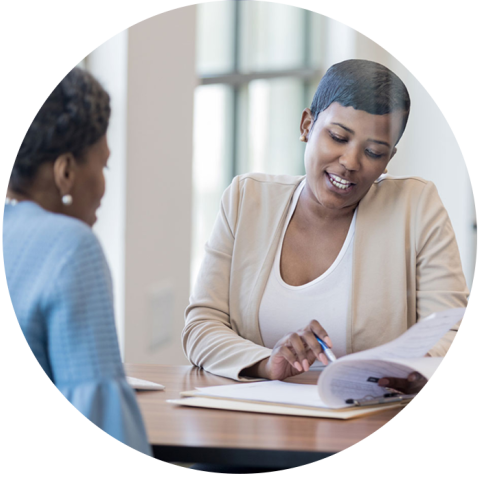 What loan and trust services do you offer?
How are your services different from a bank, insurance company or another loan and trust corporation?
Are there fees associated with the service I want you to provide? If so, how much are they and how are they paid?
Do you accept third party fees, benefits, or commission for placing my business or dealing on my behalf? If so, what does that fee structure look like?
What security measures are in place to protect my privacy?
Am I able to move my deposit to another loan and trust corporation? Is there a fee for this?
Enforcement and monitoring
Engagement and consultation