Image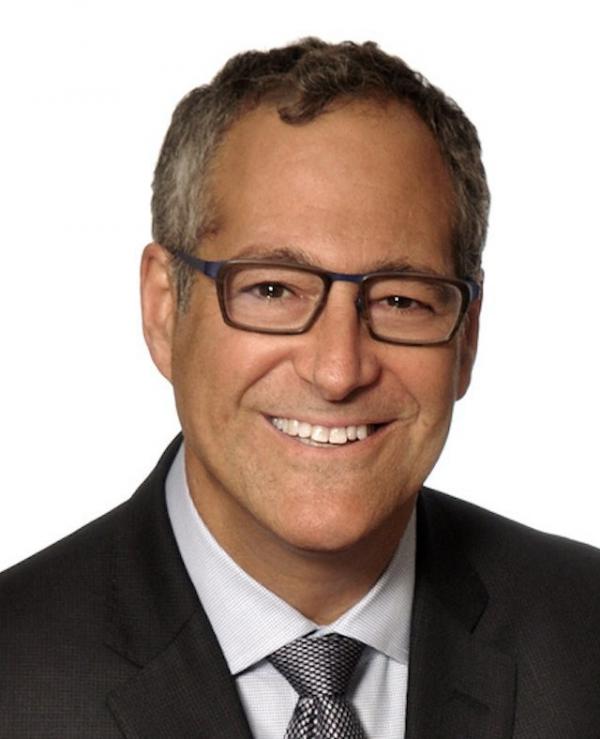 Lawrence E. Ritchie
Board member
Mr. Ritchie is a partner at the law firm of Osler, Hoskin and Harcourt LLP, chairing their cross disciplinary Risk Management and Crisis Response practice, and co-chairing their Securities Regulatory Enforcement and Broker-Dealer litigation practice.
He has also served as Vice Chair at the Ontario Securities Commission, which included serving as a member of the board of directors and executive management and adjudicative committees.  As well, he served on a  secondment to the Canadian Securities Transition Office as its Executive Vice-President and Senior Policy Advisor. Prior to his appointment to the OSC, he frequently appeared as counsel before the OSC tribunal as well as Ontario's Financial Services Tribunal, and served as a member of the advisory committee to the FST.
Larry regularly speaks and writes on a range of capital markets and financial services matters, is  an adjunct professor at Osgoode Hall Law School and has taught at the Institute of Corporate Director's Director Education Program.