Image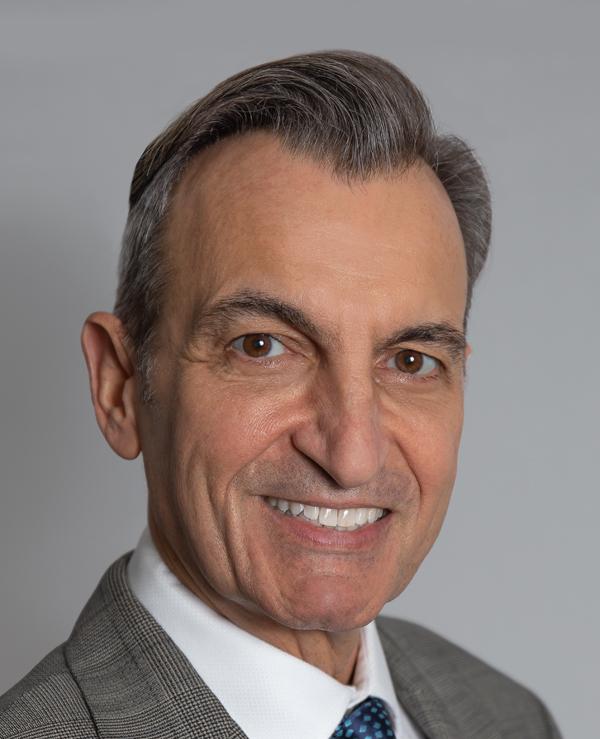 Joseph Iannicelli
Board member
Mr. Iannicelli has extensive experience in the financial services industry, serving as President and CEO for the Standard Life Insurance Company of Canada from January 2005 until February 2012. As head of a subsidiary of a UK parent company, Mr. Iannicelli dealt with financial services regulators in both Canada and the United Kingdom. He also served as CEO of Banyan Healthcare Services and as a strategic and management consultant with a Canadian public pension plan.
Joseph Iannicelli is currently the President of PLAY 2 WIN Inc., a company that produced the Indie feature film, Crimson Sands, that has won numerous Canadian and international awards. In addition, as a certified yoga teacher and Reiki healer, through a sub-brand, Body By Yoga, Mr. Iannicelli offers yoga instruction and Reiki healing. He is an executive and life coach and is finalizing the publication of his debut novel, Unleash Your Best Self.
Mr. Iannicelli has been recognized for several business achievements, including being named Top 5 Influential Business Leader in Quebec for four straight years (2009-2012).
Joseph Iannicelli has been appointed the new Chair of the Human Resources Committee, effective May 1, 2021.