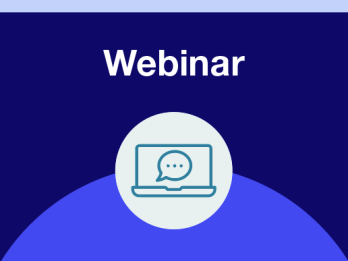 New licensing requirements for principal brokers
Webinar
Mortgage Brokering
November 9, 2022
Remote
Principal brokers are invited to the Financial Services Regulatory Authority of Ontario (FSRA's) webinar on new licensing classes and enhanced education requirements for mortgage brokers and agents.
Join Jelena Pejic, Senior Manager, Licensing Compliance, Market Conduct and:
learn what these changes mean for your brokerage
understand what you need to do to prepare your brokers and agents 
ask questions
This webinar is intended to support principal brokers through changes associated with these new licensing requirements. FSRA will host a separate webinar on November 15, 2022 for all agents and brokers.
This webinar will be recorded and posted to FSRA's website.