Image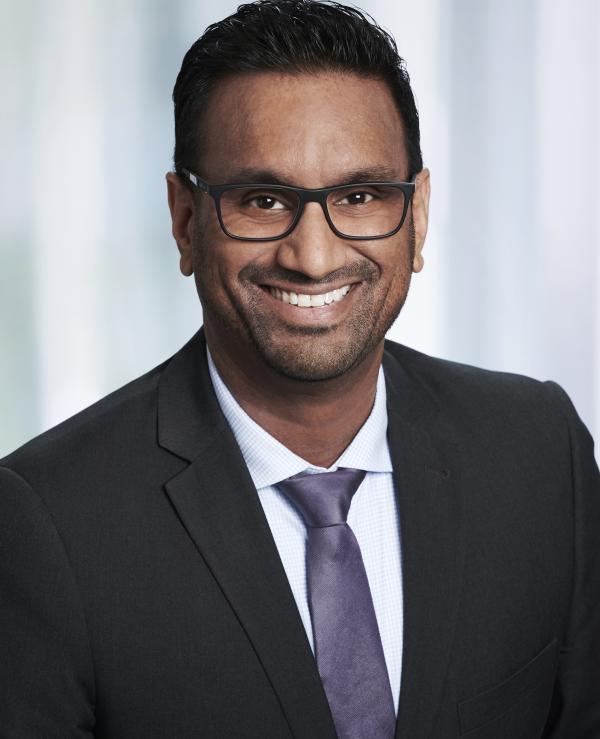 Glen Padassery
Executive Vice President, Policy & Chief Consumer Officer
Glen Padassery is an astute and highly respected senior executive who is responsible for supporting innovation in the regulated sectors and driving continuous improvement across FSRA through the policy function. He will work with colleagues to build the analytics capacity and environmental awareness to develop and implement the agency's evidence-based regulatory framework. He is also FSRA's primary liaison with the Ministry of Finance and external regulatory stakeholders.
Glen has extensive policy and consumer protection expertise and experience in the public sector, most recently as Assistant Deputy Minister of Consumer Protection Ontario with the Ministry of Government and Consumer Services. Throughout his career, he has held senior leadership roles with several provincial ministries where his responsibilities spanned the policy spectrum – from provincial policy and execution to overseeing administration of consumer protection and public safety legislation, to leading consultations and policy recommendations.
Glen holds a Bachelor of Arts from the University of Toronto.