Financial Planners and Financial Advisors
Financial Planners and Financial Advisors
The Financial Services Regulatory Authority of Ontario (FSRA) is continuing its work to strengthen consumer protection in the financial services sector.
Under the Financial Professionals Title Protection Act, 2019 (FPTPA) , the use of Financial Planner (FP) or Financial Advisor (FA) titles in Ontario will be permitted only to those who have obtained an approved credential from a FSRA-approved credentialing body.
In March 2022, FSRA's Financial Professionals Title Protection Rule (FPTP Rule) was approved by Ontario's Minister of Finance as part of the framework under the FPTPA, and will come into effect on March 28, 2022.
The FPTP Rule will set minimum education, examination, conduct, and oversight standards for the use of the FP and FA titles in Ontario. The Rule will provide consumers and investors with added confidence when dealing with FP/FA title users who will be subject to minimum education and supervision by an approved credentialing body (CB).
FSRA's role is to:
approve and oversee CBs to ensure they have policies and procedures for the effective administration of a credentialing program, including oversight of credential holders
ensure that individuals using the FP/FA titles in the province hold an approved credential from a FSRA-approved CB
take enforcement action(s) against those who violate the FPTPA, including:

individuals who use of the FP/FA titles, or a title that is similar to FP/FA, without an approved credential. 
approved CBs that do not comply with the FPTPA, the FPTP Rule or any terms and conditions associated with FSRA's approval.
entities that falsely represent themselves as an approved CB and/or offer approved FP/FA credentials without FSRA's approval.
Hear what the Honorable Peter Bethlenfalvy, Finance Minister of Ontario, has to say about title protection from his keynote speech at FSRA's first annual Exchange event, held on January 27, 2022.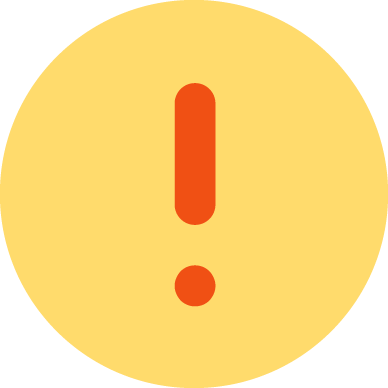 Key Information
More information about the transition period.
List of FSRA-approved credentialing bodies and credentials. 
The application form for approval of a credentialing body and FP/FA credentials is now available. Interested organizations should contact FSRA for more information on how to apply.