Image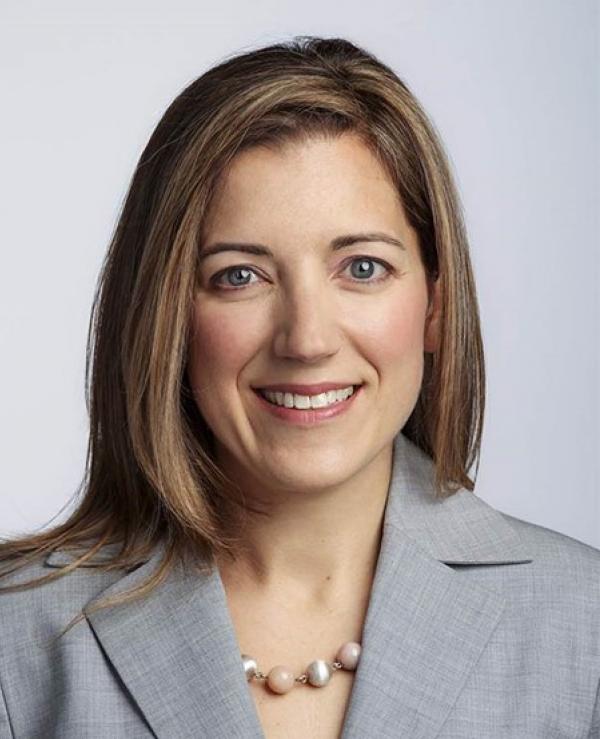 Caroline Blouin
Executive Vice President, Pensions
Caroline Blouin is a strategic and highly respected senior executive who is responsible for leading FSRA's pensions function. Through sound decision-making and oversight, she will support FSRA to promote a strong and sustainable pension system and protect the interests of pension plan beneficiaries.
Known for developing high performing teams of pension experts, Caroline brings a wealth of global expertise and experience to this critical function having led several transformational initiatives within multi-stakeholder environments from advising multinationals on global pension plans to managing one of Canada's largest private sector pension plans. She came to FSRA from RBC Insurance where she most recently held the position of Vice President, Pension and Longevity Solutions. Prior to joining RBC, she was a Principal with Mercer in New York City where she provided advice on non-US pensions and benefit arrangements.
Caroline holds an Honors degree in Actuarial Sciences and is a Fellow of the Society of Actuaries and Canadian Institute of Actuaries.