Image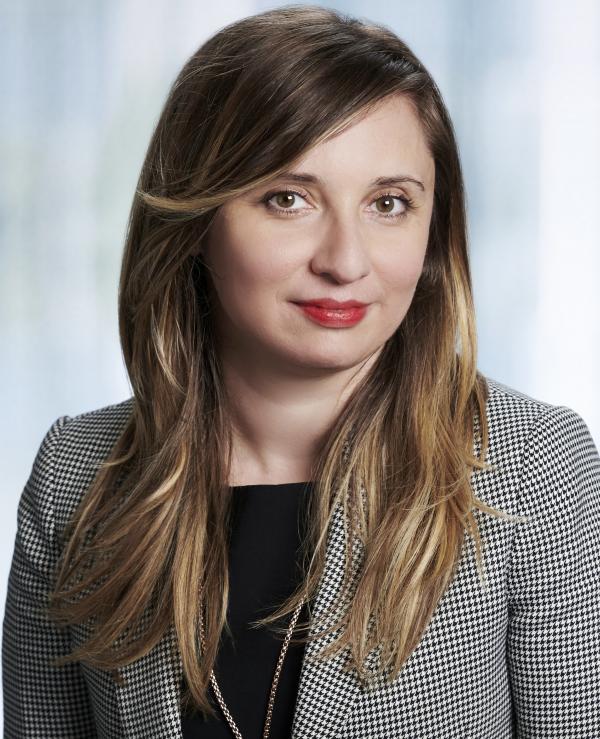 Alena Thouin
Corporate Secretary & Deputy General Counsel
Alena is an experienced, award-winning lawyer with a strong background in corporate governance and the regulatory, financial services and government sectors. Prior to joining FSRA, she served as the Deputy Director, Legal Services Branch at the Ontario Ministry of the Attorney General (MAG) where she provided legal and strategic advice to senior government officials in multiple ministries on various high profile issues relating to energy sector policy, draft legislation, corporate governance and transactional matters.
In previous roles in the banking and credit union sectors, she provided legal and strategic advice on matters related to regulatory, risk, compliance, corporate and commercial law, mergers and acquisitions, corporate governance, and capital markets.
Alena is active on various legal industry and practice groups, sits on a number of voluntary Boards, and is passionate about supporting initiatives that promote diversity, inclusion and women in leadership positions. She is a member of the Ontario Bar Association and its Mentorship Program, the Ontario Chapter of the Canadian Corporate Counsel Association (past Chair), and the Women General Counsel Canada.