Image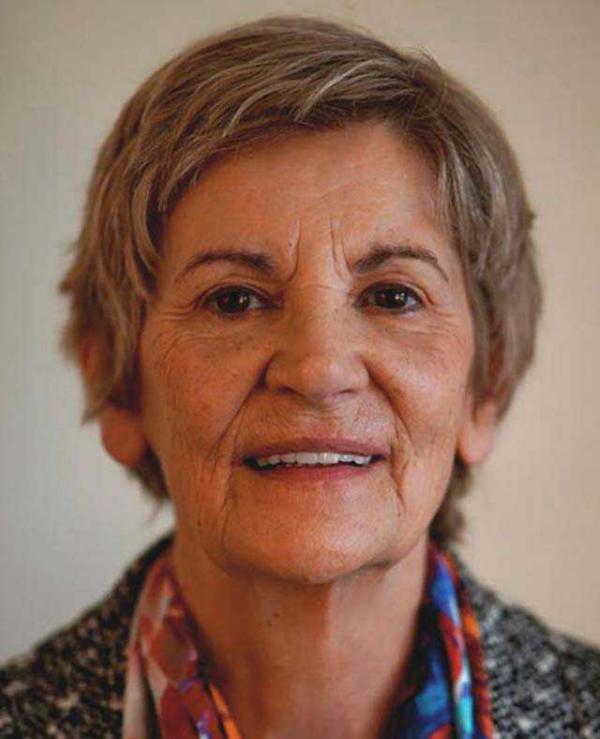 Brigid Murphy
Board member
Brigid Murphy has extensive property and casualty insurance experience, serving most recently at Travelers Canada as Vice Chairman from 2015 to 2017, and President and CEO from 2013 to 2015. Previously, Ms. Murphy served as Chief Operating Officer and President of The Dominion of Canada General Insurance Company and Director of Regional Brokers with Aviva ·UK.
Ms. Murphy's governance experience includes membership on the boards of Director of General Insurance Ombudservice, Guardian Insurance, Canadian Group Underwriters, Oceanic Insurance and the Insurance Bureau of Canada.
Ms. Murphy is also an advocate tor community-based children's mental health services, and is a past Board Chair of the George Hull Centre for Children and Families.